Information english
Storagetins and Breadbins made out of Birch bark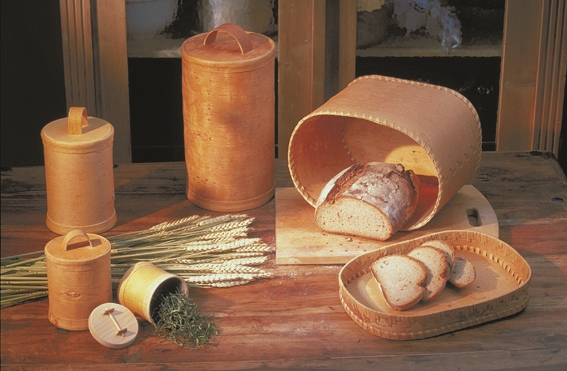 Even the modern man is learning to once again value the special qualities of birch bark.
As you are aware, the tree bark protects the tree from drying out an rotting. Our storage tins, that are made form birch bark an wich regulate moisture and air, have the same qualities.
A high natural content of etherealoil provides better protection against mould. The breas bin are assembled by using an special sticking technique without using such things as needles, chemical components or glue. The birch bark is processed without the use of any chemical substances or colourings an is therefore totally left to nature. Any diffence in colour from light brown to dark brown an any different nature maks on the surface are caused by nature. The birch bark produkts naturelli go darker in colour with time to a terracota brown colour.
The material remains strong at room an cellar temperature for many years. The material is elastic, strong and water-proof. The tins are easy to keep clean and they can be cleand by using a damp cloth, with hot water (you can also use cleaning fluid). Nowadays the bark is only taken from trees that will be felled for timber.These tins are most suitable for the storage of herbs, tea, grain, noodles, an all dry foods.Put on the ground from the breadbin paper or paperbag from your baker shop an don´t wrap up the bread, that´s good for air circulation.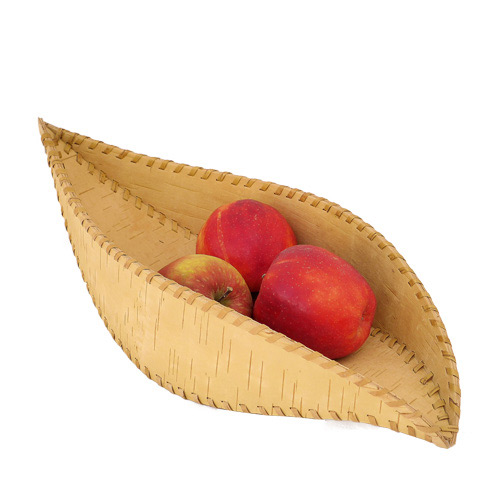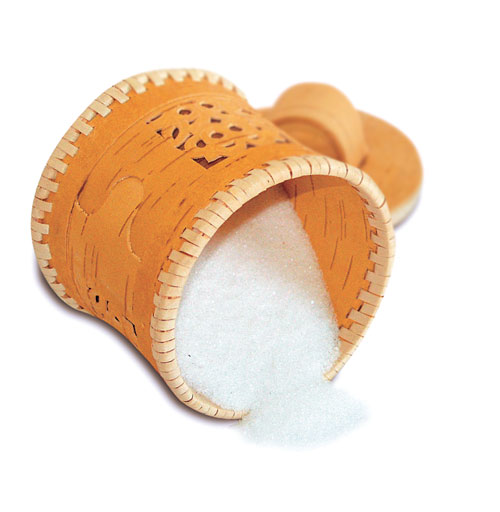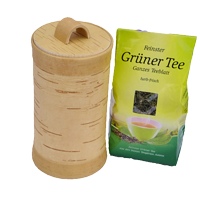 If you want to buy the tins, call us by telefon, fax or email:
(49)0561/37179
info@birkenrinde.de